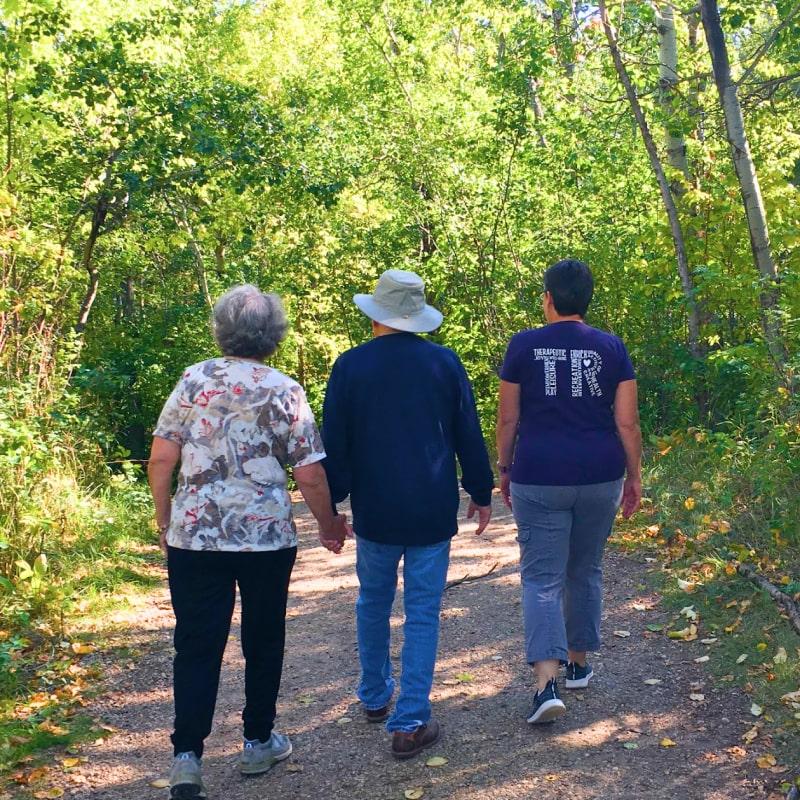 About Therapeutic Recreation Plus
At Therapeutic Recreation Plus, we believe in the power of recreational therapy to improve the lives of our clients.
As a Certified Therapeutic Recreation Specialist (CTRS) we are specially trained to design evidence-based, therapeutic recreation treatments that are tailored to the individual.
We don't just perform random activities, we create a holistic, strength-based approach, customizing activities to help your loved ones reach their goals and discover joy in everyday life.
Our services are designed to promote wellbeing, improve mental and physical health, and create meaningful engagement in activities that are adapted to the unique needs of each client.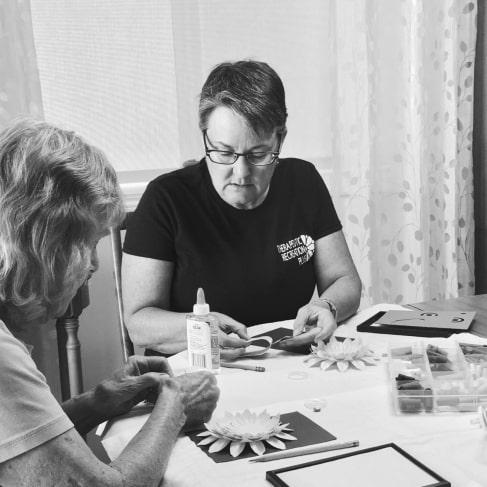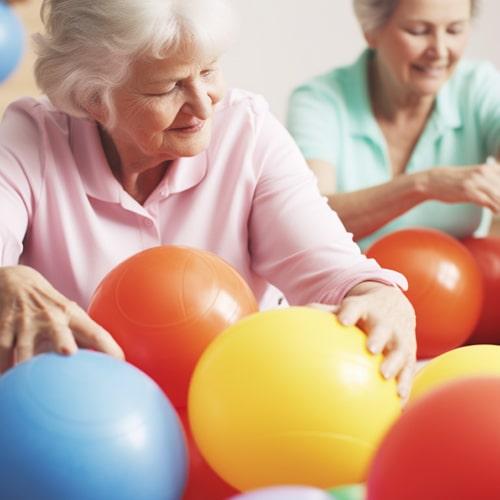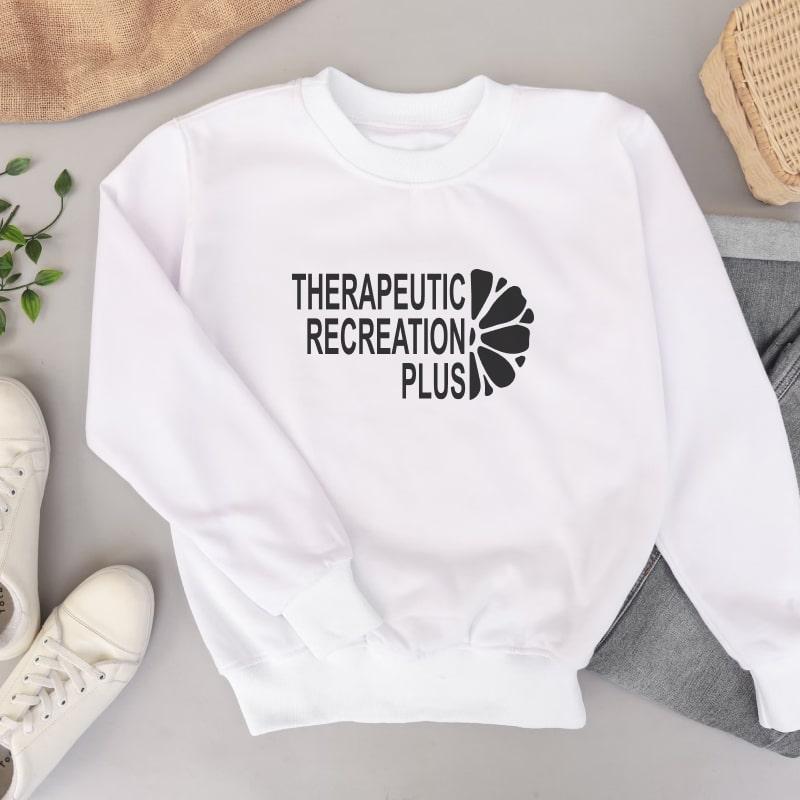 Certified Therapeutic Recreation Specialist (CTRS)
With many years of experience serving clients in Edmonton, Margaret has witnessed firsthand the incredible positive effects therapeutic recreation has for people of all ages, stages, and abilities.
Her best days are spent helping people face challenges head-on with confidence while enjoying personal growth.
She is a professional member of the National Council for Therapeutic Recreation Certification (NCTRC), Canadian Therapeutic Recreation Association (CTRA) and the Alberta Therapeutic Recreation Association (ATRA).
We're proud of the recognition we've received for our work. Discover the certifications, awards, and recognitions that make us a trusted name in recreational therapy.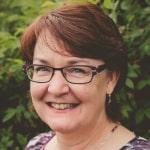 Certified Therapeutic Recreation Specialist