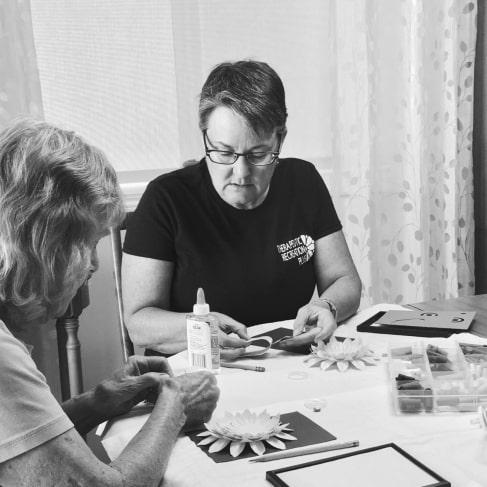 Our Recreational Therapy Services
Therapeutic Recreation Plus offers customized recreational therapy services designed to meet the unique needs of each client.
Our certified recreational therapists are dedicated to providing a safe and secure environment that is conducive to mental and physical wellbeing.
Our services include evidence-based treatments such as leisure skills training, activity analysis and planning, therapeutic communication, therapeutic recreation programs, and more.
We offer a wide range of group or individual activities to cater to the diverse interests and needs of our clients. Each activity is designed to promote wellbeing, improve mental and physical health, and create meaningful engagement.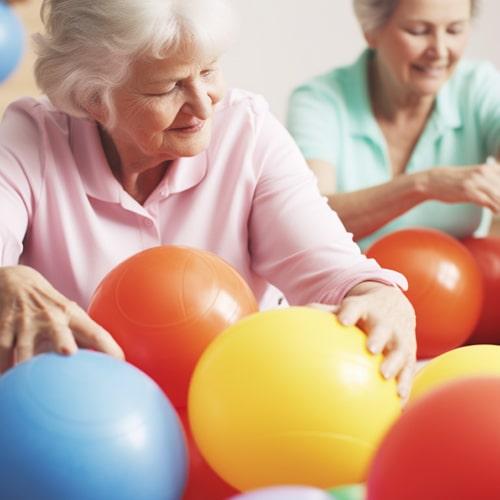 Benefits of Recreational Therapy
Discover the physical, cognitive, and emotional benefits of therapeutic recreation. Our services are designed to improve quality of life, promote social interaction, and enhance physical fitness and emotional well-being.
Frequently Asked Questions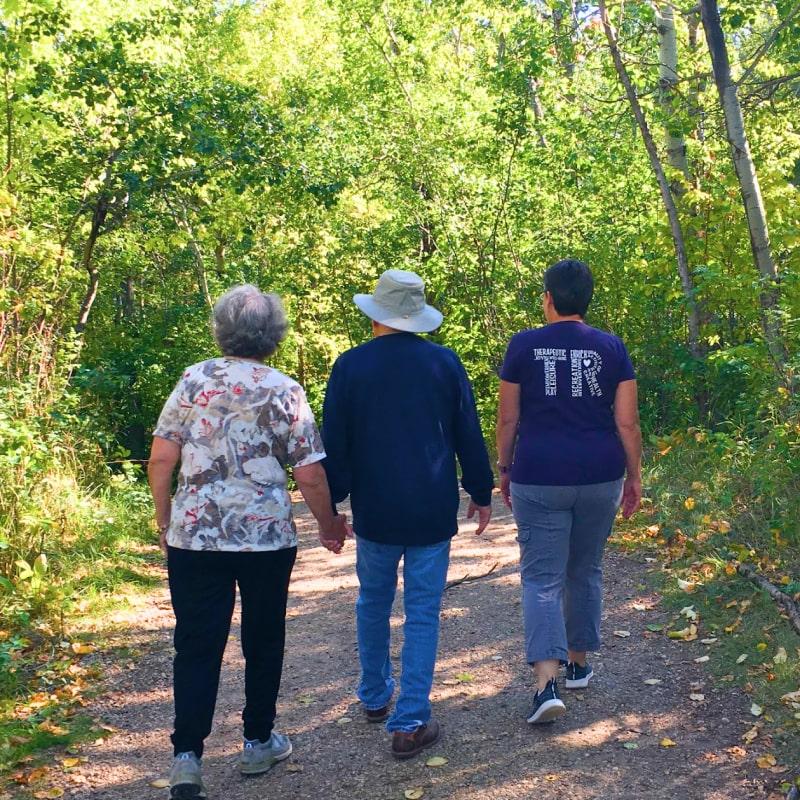 Have questions about our services? We've got answers. Check out our FAQ section for more information.
You can book a consultation by clicking on the "Book a Consultation" button on any page or by contacting us directly via phone or email.
Our therapists are Certified Therapeutic Recreation Specialists (CTRS) and are professional members of the Canadian Therapeutic Recreation Association (CTRA) and the Alberta Therapeutic Recreation Association (ATRA).
You can support us by booking our services, referring others to us, or purchasing from our range of merchandise. Proceeds from our merchandise go towards providing accessible and effective recreational therapy services to those in need.